So…how's it going in your classroom so far? Of if you're still gearing up for a new school year, good luck! No matter where you teach or when you start, this is a super busy, stressful time of year!
In the past two posts, I have shared a few ideas for the beginning of the school year, Back to  School Bingo and Me Collages. I want to share an idea I used once I was out of the classroom and working with small groups of Gifted and Talented students, the I Am Poem! I chose this poem because my goal for the year was to help students develop a sense of identity and become self-regulated learners. I had seen this type of poem before, and then I was introduced to a unit in the Autonomous Learner Model book by George Betts, called "Journey Into Self."  The same publisher also has another unit called "Journey Into My World". I decided to build my year-long theme around this concept and to launch the theme, I had students create visual I Am Poems!  You can see their presentations HERE; many had their photo on the initial slide and throughout the poem, so I had to delete those for student privacy. I did have some students turn their slides into a movie with music, and some just created a Quicktime or iMovie for this activity! Another student used Glogster to create her visual poem.  Oh…the image up at the top of this blog is an idea I always wanted to do, but never got around to it…creating an "I Am" Wall with the students' names and first line from their poem!
This slideshow requires JavaScript.
To start with, I created an I Am Poem for myself to serve as a model for the students, then walked them through the creation of their own poem, using THIS template. You can find many variations of this same template online.  Here's a sample poem that one of my students created! Next, I had students use copyright free images they found online (that's an entire lesson in and of itself!) to turn their poem into a visual I Am Poem in Google Slides!
The classroom teacher for my 5th grade GT students wanted the students to create math goals in their Advanced Learning Plan, so I had them all create a math version of the I Am Poem. And at the end of the year, I had all of my students complete an End of Year I Am Poem to reflect on their learning throughout the year. Some added in this new part of their poem to their Google Slide presentations.  My younger students did something called an I Am Story.  Click HERE for an example by one of my students!
So to help you get your classroom rules and expectations set up…here are the final ABC'S OF BACK TO SCHOOL, based on my "bestselling" packet I created for my students and their parents back in my classroom days.
Substitutes: I included my expectations for students when I had a sub. I expected my students to respect all subs they had, no matter what, and I always followed through on both positive and negative comments from the sub. Here's an article on how to prepare your class for a sub! How do you prepare your class for subs? Comment below!
Telephones: In the years before cell phones were common, we only had a phone in the workroom across the hall to use (primitive, I know!) I had to set expectations for the use of this phone for my students. It amazed me how many times my students would ask me to use the phone to call parents to bring in forgotten homework….Uh…NO! These days, all schools and classrooms need to have cell phone guidelines (for teachers too, LOL!)
Quizzes and Tests: Just verbiage about doing your best, studying in advance, sharing the test grade with parents, etc. A great idea for intermediate and secondary teachers is to give Open Note quizzes…students can use their notes to answer!  What you are really assessing is their note taking skills! I would have my students staple their notes to the quiz. Not all quizzes were open note, but you should have seen the looks on their faces of the non-notetakers when I announced an Open Note quiz! Have you ever done this in your class? Comment below!
Using Computers: Since I wrote my guidelines back in 1998, things have changed, and laptops and Chromebooks are a necessary tool for students in the classroom. My guidelines are no longer valid! However, guidelines still need to be set for the proper use and care of these expensive school supplies.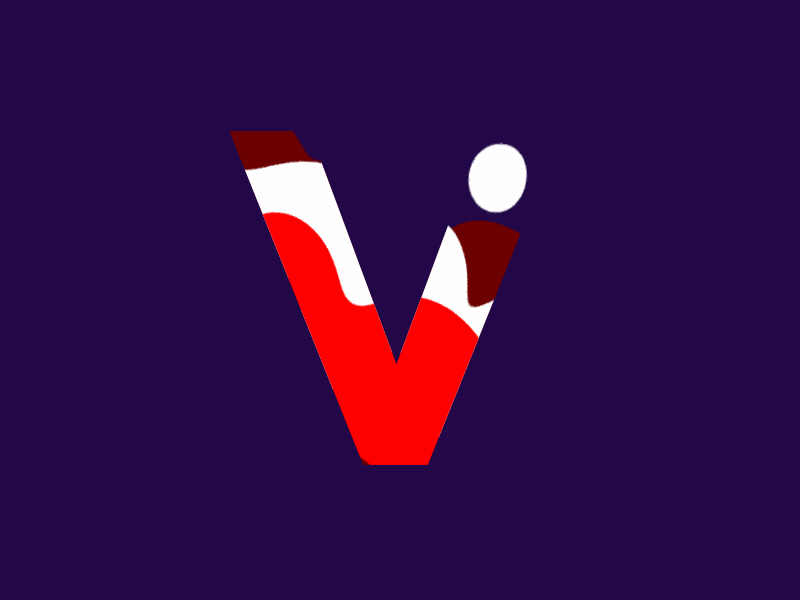 Volunteers: My plea to parents for classroom volunteers! Since I taught intermediate, I did not have as much use for volunteers (and I was somewhat of a control freak :-), but I did need them for classroom parties and Friday folders! I appreciated my parent volunteers so much; always be sure to take good care of them!
When will progress reports (report cards) come out: This is where I included my school/district's policies and dates for progress reports.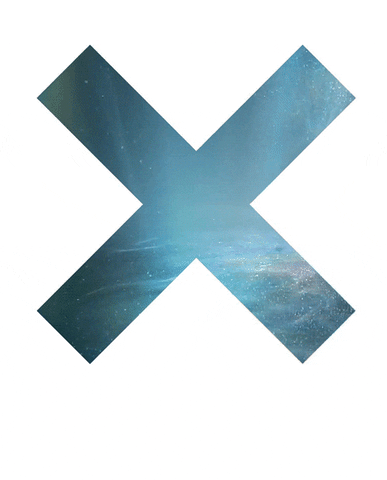 Xtra Credit: I made sure students and parents understood that I did not give any extra credit, but they could earn Bonus Points (see "B" back in Part 1!) that could slightly help their grade.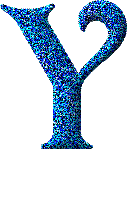 Yes, we will be using the library each week:  School library days, policies, rules, etc.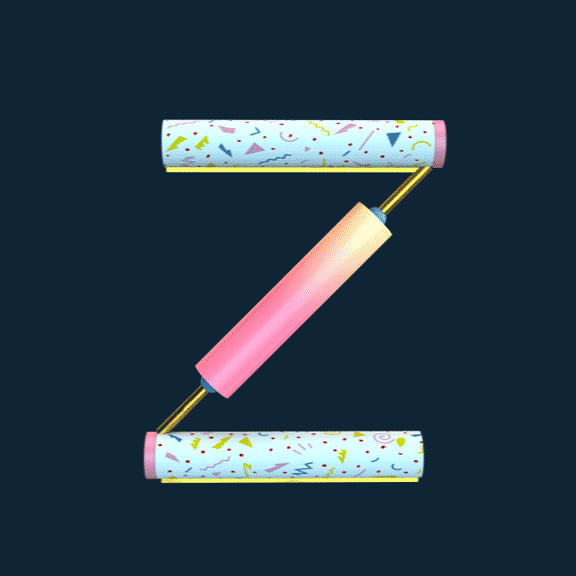 Zoo: No, we're not going there! I couldn't think of anything else for "Z" so I used this section to discuss the various field trips we WERE going on, permission slips, chaperones, etc.
And that's a WRAP for the ABC's of Back to School! I hope that you will use the "I Am" poem with your students! Joy Thomas, on the Crixeo website, says about these poems: "It's an invitation to ask ourselves: How do I show up in the world? How do I want to show up in the world? What do I want to give and receive out of life?"